Feature Creep
Game developed for Ludum Dare 40, where I was one of the programmers.

A world of possibilities...
However...
The more you have, the worse it is.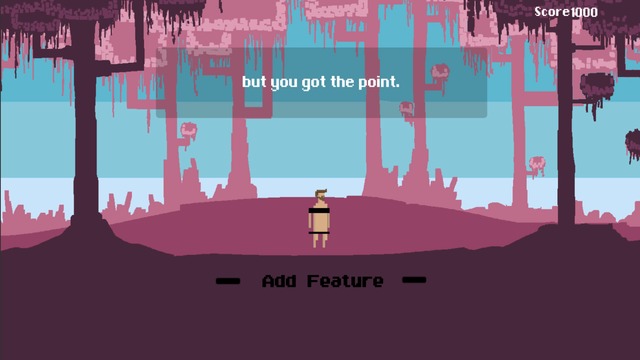 Build your way by adding popular features on this side-view 2D story-diven platformer game.
Just keep adding features and see where it leads you.
Controls:
The premise of the game lends itself to some weird controls, but don't be afraid!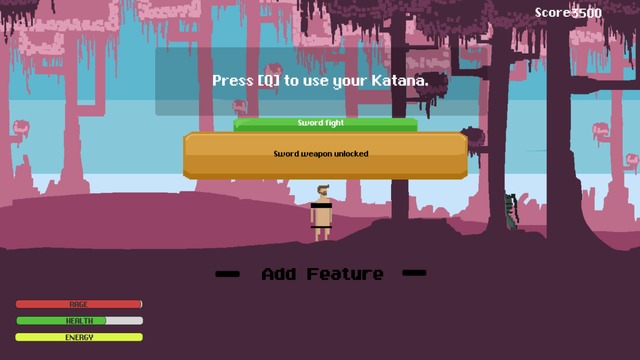 Credits:
Programmers
Art
Sound
Comments
Log in with itch.io to leave a comment.
Seems to get clipped inside the itch.io frame on the web.